Unlock your highest potential inside the School of Ascension! Elevate your spiritual journey, gain profound insights, and become a Certified Ascension Guide. Join us for transformative growth and enlightenment!
Have massive impact as a New Earth Leader 
---

We will show you how to have more fulfillment and impact in your work through our proven method of ascension. Let go of all the stress and have a step by step process with all the tools, teachings, meditations and workbooks to walk your clients from any state in their awakening into a state of freedom and sovereignty. 
Unlock your soul gifts and share your wisdom with the world
---
Inside the School of Ascension we teach you advanced energy healing techniques, how to create containers of healing, and how to not only tap into your clients energy up how to receive and give divine messages. 
Build Authority in your industry  
---

Through the School of Ascension you become a Certified Ascension Guide which will give you the credibility to offer life changing programs to your clients. You will receive done for you programs, a step by step process of healing and powerful energy techniques to make massive shifts in your life and the lives of your clients.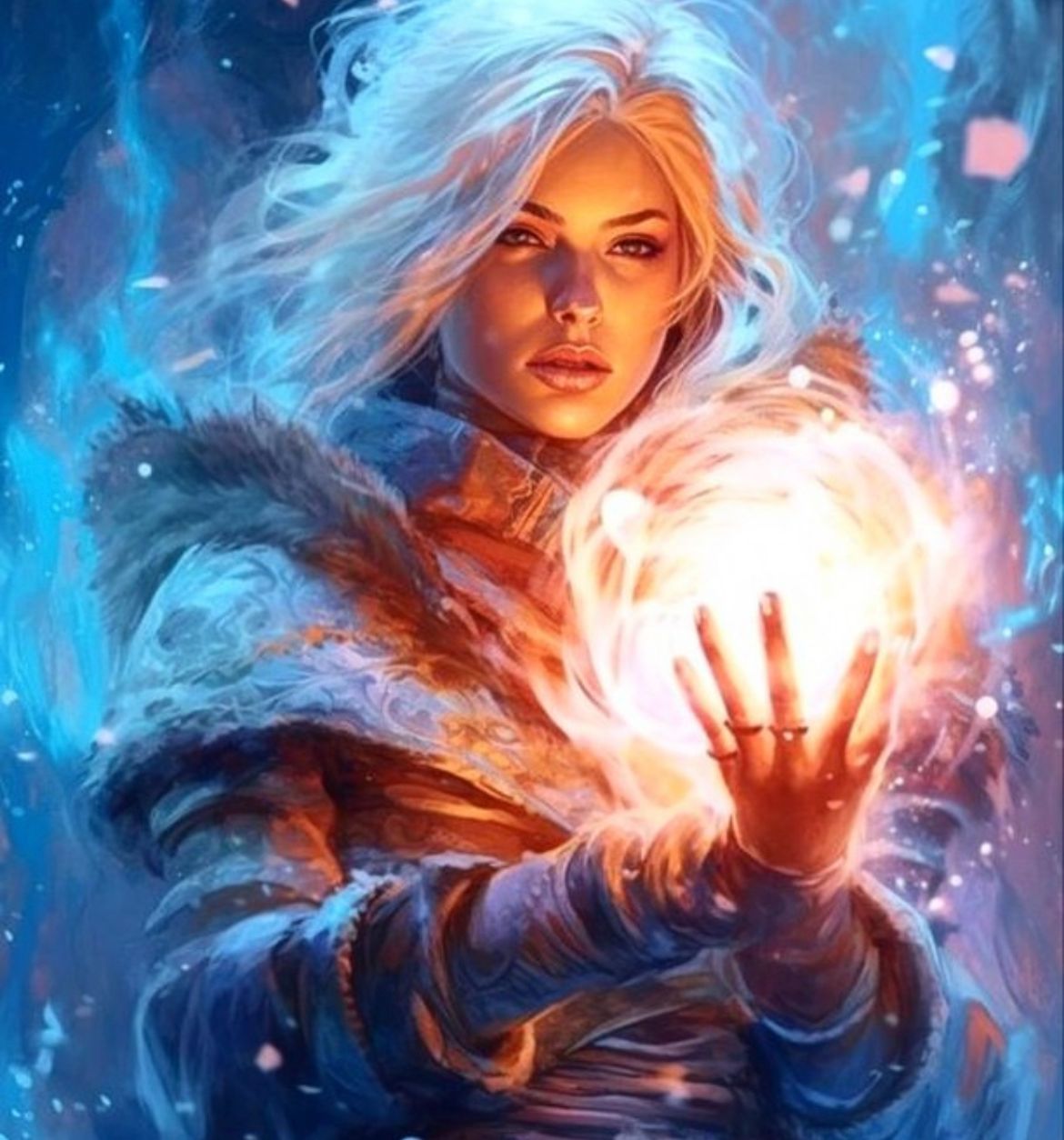 Are you hearing the call to step into your power and up-level your life?


Perhaps you've delved into various healing modalities but find it challenging

to see how they all fit together. 

Do you have a desire to serve the planet and help other?

If you answered YES, to one or more of these questions then the The School of Ascension is for you!.

The tides of time are shifting, heralding the awakening of millions seeking guidance through their spiritual and ascension journey.

Now, more than ever, it's crucial to step into your innate talents and commence imparting your enchantment upon the world.

 __________________________

The School of Ascension stands apart from any other certification program, offering a transformative journey to becoming a Certified Ascension Guide. We've curated a comprehensive package of new insights, methods, and programs, all meticulously crafted and presented in an easily digestible format. Unlike conventional certifications, our approach is not a mere compilation of existing knowledge; it's a pioneering endeavor to push the boundaries of energy healing and spiritual coaching.

At the heart of our uniqueness lies the Ascension System, an exclusive framework designed to simplify the intricate process of navigating one's spiritual awakening. This system is a magical gem, unavailable anywhere else in the realm of spiritual certifications. It serves as a guiding light for both personal growth and spiritual evolution.

The School of Ascension provides an unparalleled experience that transcends the ordinary, making it an exceptional choice for those seeking a truly extraordinary path to becoming a ertified Ascension Guide.

 
Step into The School of Ascension, where your journey towards becoming a Certified Ascension Guide is unlike any other certification program.
This advanced energy healing and spiritual coaching certification is a transformative experience, distinguished by its unique teachings, innovative methods, and comprehensive programs—all thoughtfully designed to simplify your spiritual awakening.
At the core of our approach is the exclusive Ascension System, a groundbreaking healing methodology that guides individuals through every stage of their awakening. Unavailable elsewhere else, this system makes the complexities of spiritual growth more accessible. We go beyond traditional teachings, providing you with a roadmap for navigating your personal growth while facilitating healing for others.
The School of Ascension presents 11 meticulously curated modules, each incorporating the best coaching, energy practices, and ascension techniques available. Within this structured curriculum, you'll discover over 100 videos encompassing powerful coaching practices, advanced energy healing techniques, and ready-made programs—all presented in an easy-to-follow format.
As a student, you gain access to a high-ticket group coaching program that empowers you to implement your newfound knowledge immediately and start your own successful coaching practice. You'll master the art of creating a container, tapping into your clients' energy, receiving divine guidance, and explore 12 different healing modalities including programs, one-on-one sessions, and group coaching.
The School of Ascension doesn't just equip you with skills; it helps you launch your career through the Soul Aligned Business Building Program. This initiative empowers you to bring your unique magic to the world, helping you establish and grow your online business with confidence.
The School of Ascension offers weekly live group coaching calls—a space for real-time guidance, community connection, and shared insights. Additionally, you'll discover a treasure trove of resources, including over 50 meditations, decrees, and light language activations, enriching your spiritual practice and enhancing your ability to guide others.
In this extraordinary journey, you won't walk alone. The School of Ascension fosters a vibrant community of like-minded souls where you can connect, seek answers, and find unwavering support. This community becomes a crucial part of your ascension journey, providing a network of individuals who share your passion for spiritual growth and healing.
In essence, The School of Ascension is a beacon of innovation, a transformative space where you'll not only gain certification but also embark on a profound journey of personal and collective ascension—unparalleled and unlike any other.
Add your 8 Week Mentorship Program

GO VIP
---
We're thrilled to extend an exclusive VIP mentorship opportunity to a handpicked group of students.
As a VIP member, you'll engage in a -week mentorship with world renowned New Earth Leader and Ascension Guide Rachael Gargan, where together we'll tailor a unique program to unleash your full potential as a New Earth Leader.
Book Your Call

"
Rachael has helped me immensely with her intuitive guidance and is an amazing mentor!!!! with her 1:1 and the weekly live calls, I can feel love and light radiating from her presence and I feel so much more uplifted after those sessions. Thank you Rachael for being here to support us all as we grow and develop our gifts. 

-Ruth

"
 Investing in myself and signing up to the mentorship program with Rachael was the best decision I made this year! Working with Rachael has genuinely changed my life. I found so much clarity where there was confusion and my gifts developed way more than expected. The one to one sessions and group sessions have been incredible and the meditations and activations have provided me with huge shifts. I always wanted someone to guide me on my spiritual and ascension path and I am so blessed to have found Rachael.  

-Gigi

"
Thank you Rachael what a profound session for me. Thank you for sharing your wisdom. I have felt the shifts from our session already within my daily life. It's been so powerful. Can't wait for our next session!

-Sahara
Frequently Asked Questions
How long does it take to get certified?
What is entailed in the certification process?
When can I start working with clients?
How can I access my course?
Step into your Soul Mission today.
---
Get access to top-rated personal development courses and coaching.
GET STARTED