5D GroundCrew Community
Become a member of a powerful ascension community. 
$33/month 
$333/year
You will gain instant access to:
- Weekly Live Events
- Monthly Workshops
- A Library Of Meditations & Light Language Activations 
- Access 100's Of Videos
- Support Through An Exclusive Interactive Community
What Others Are Saying:
This is a life changing community and would recommend to anyone who wants to "do the work" but is feeling alone on their journey.         

-Heather
Rachael is the real deal and has been so helpful in my ascension and healing journey. I really appreciate the one on one sessions, Instagram presents and weekly live events.

- Lainie
Rachael is an authentic, inspiring and committed New Earth Leader. Being part of Rachaels 5D GroundCrew Group has helped me find my purpose again and has enabled me to be part of an amazing community of like minded individuals. The direct access to Rachael, weekly calls, messages of encouragement from the group and sharing of experiences in a safe space has been invaluable. I'm immensely grateful. Love and light.
- Narasha 
Connect with your soul tribe and find the support you are looking for as you navigate your awakening and ascension journey. 
Rachael is a master ascension guide with over a decade of experience. She has helped thousands of people worldwide navigate their spiritual awakening and ascension journey. Rachael shares her knowledge, channeled messages and more inside the 5D GroundCrew each week. Rachael is has certifications in Yoga, Meditation, Past Life Regression Therapy, Chakra Healing, Archangel Metatron Healing, Akashic Records Readings and Clearings, Breathwork and more. In 2022 Rachael experienced her kundalini activation which opened up many of her spiritual gifts she now shares with the world and her community. Rachael is known for her gifts and grounded practical approach to healing and helping humanity ascend into higher states of consciousness.  
Raise your vibration

Strengthen your intuition & inner guidance

Learn how to integrate ascension energies with more ease.

Let go of the struggle of ascension symptoms. 

Access wisdom, teachings, and tools to assist your in your ascension journey 

Gain support from a community of like minded people. 
If so the 5D GroundCrew is exactly what you have been waiting for.
The 5D GroundCrew Is Everything I Wish I Had When I Navigated My Awakening Journey.
I have learned that you don't need to just survive your spiritual awakening but you can thrive through it. 
In the 5D GroundCrew you will become a valued member of a community and gain access  to tools, techniques, teachings and the support you are looking for. . . 
Everything is so much easier when you have the tools you need heal, integrate and shift energy. 
When you understand energy, dimensions and the shift that is taking place on the planet you can effortlessly step into manifestation, creation and connection. 
What You Will Receive Each Month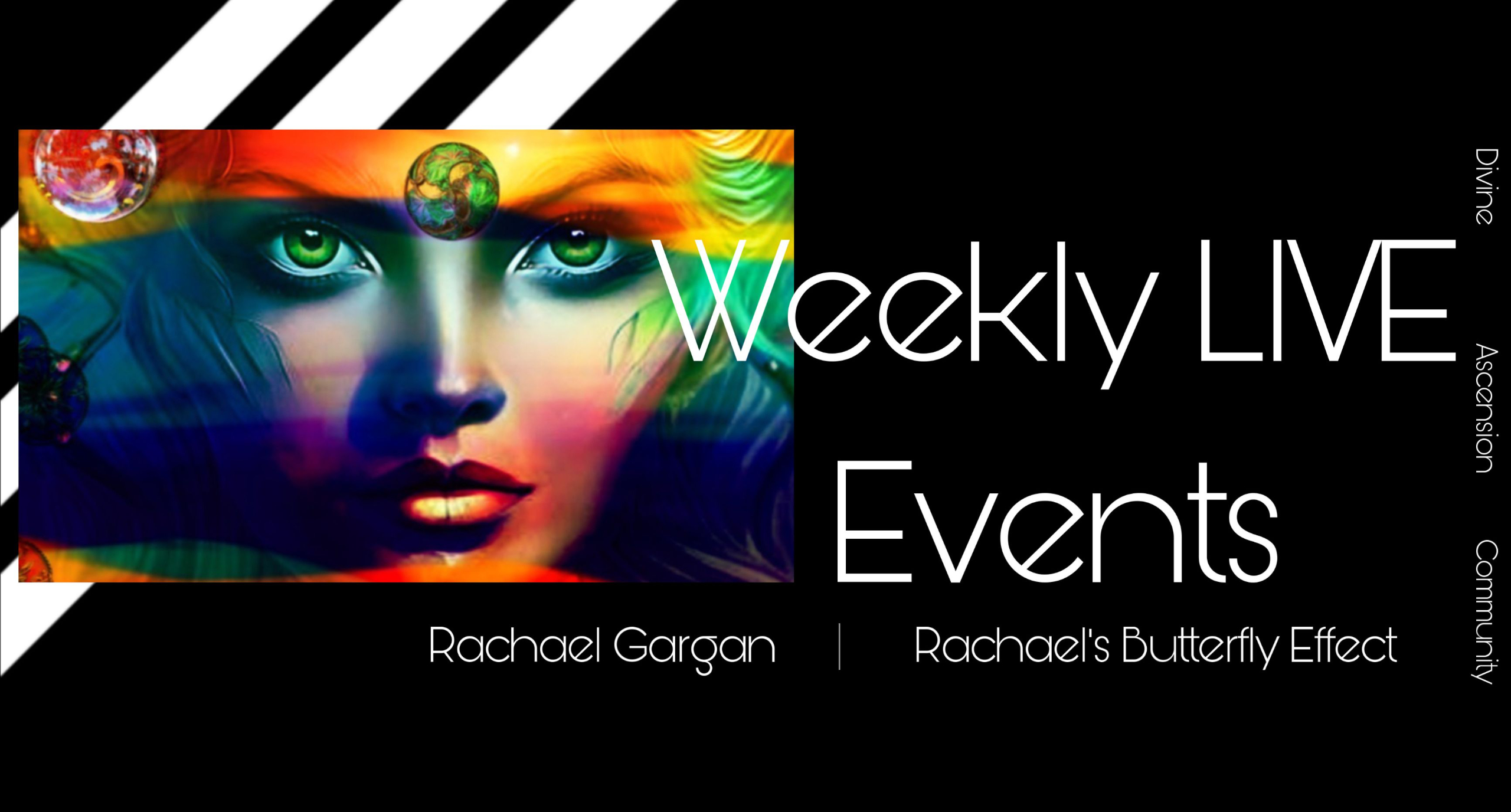 Weekly LIVE Ascension Chat
---
Each week Rachael will host a live event on different topics and teachings. A replay will be posted after each live event so you can access it even if you were unable to attend. Events are hosted at different times to help accommodate different time zones.
Each week we cover a topics like, chakras, activations, starseed blue prints, activating your gifts, abundance and heart opening techniques. We do meditations, light language activations, breath work and more.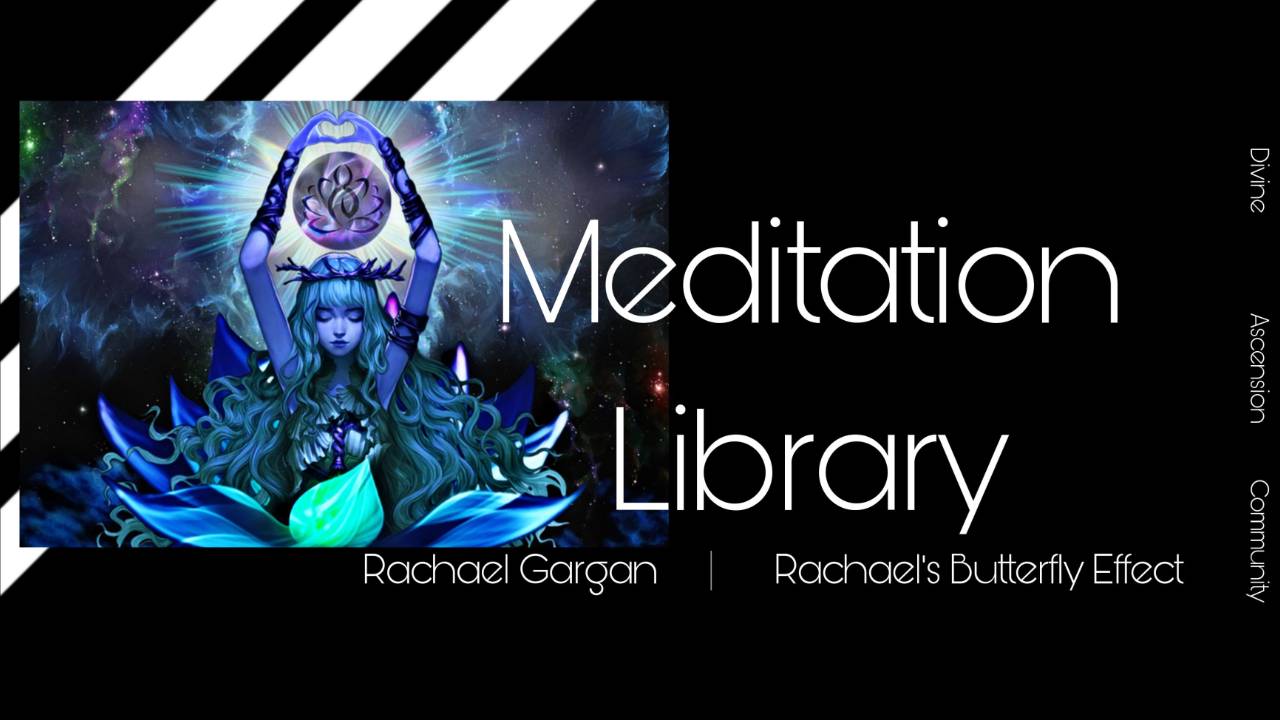 Meditation Library

---
You will also receive a library of meditations, and light language activations. This is an extensive library of meditations ranging from beginner 10 minute meditation to advanced activations. Develop your meditation practice while expanding your consciousness.
7 Days of Spiritual Practice Program
---
The best energy hacks you can find. Enjoy a program of 7 daily practices to help you develop your intuition, and spiritual practice. This is a favorite of the community.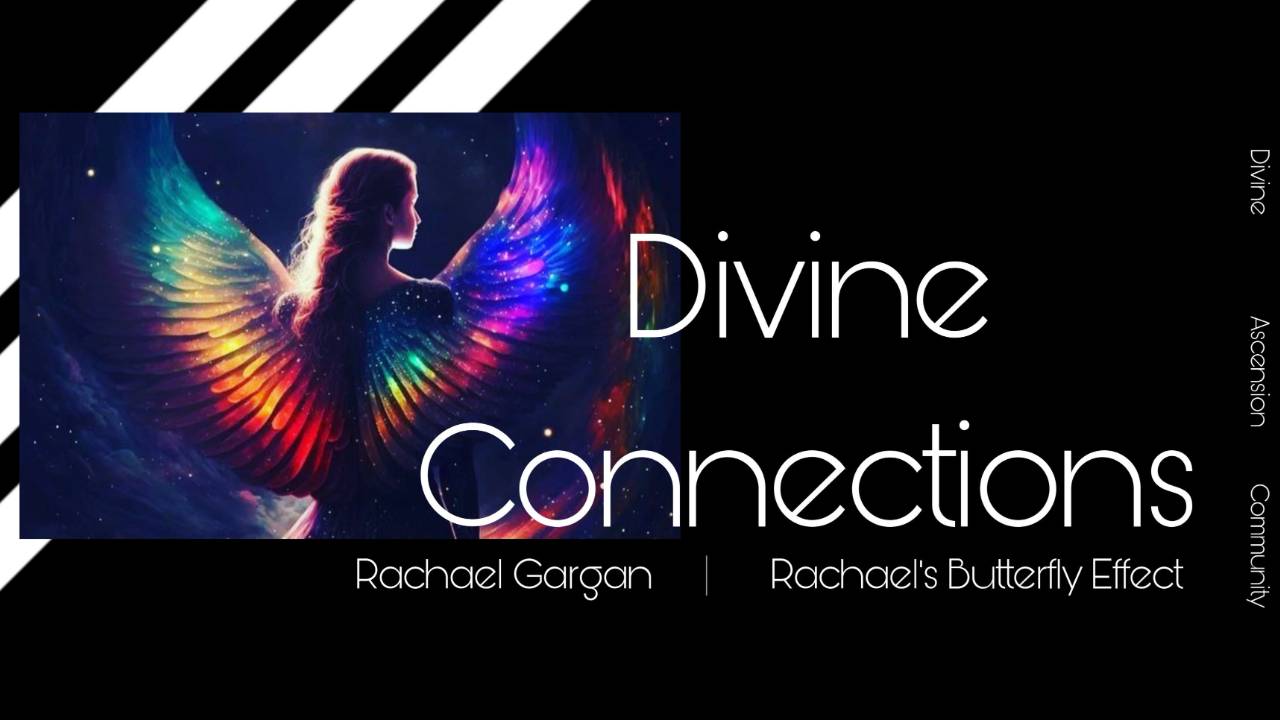 Exclusive Interactive Community
---
Connect with like minded souls, find support, share your experiences and get your personal questions answered. This is a private community form where we can communicate, support and give each other love.
Align Yourself With A High Vibe 5D Tribe