SPECIAL BLACK FRIDAY DEAL - 65% OFF

$5,555 - NOW $1,944USD                 ONLY 10 SPACES AVAILABLE 

Become a Certified Ascension Guide for just $1944!
Get Started Now!
Become a spiritual healer and coach everyone want to work with. Build an online business you love all while making a massive impact in peoples lives as an Ascension Guide.
GET STARTED
The School of Ascension, where your journey towards becoming a Certified Ascension Guide is unlike any other certification program.
Are you the one everyone turns to for advice when life throws them a curve ball?
Are you an empath, sensitive to energy or ready to learn how to activate your gifts and start working with energy?
Are you dreaming of turning your passion into a profitable soul aligned business that brings you joy, purpose, meaning and abundance?
Are you feeling a deep burning desire to help the planet and make an impact in the world?
If you answered YES, it's time to learn the framework and exact strategies you need to be a sought-after Ascension Guide, Spiritual Healer and Spiritual Coach.
I AM READY!
Investing in myself and signing up with Rachael was the best decision I made this year! Working with Rachael has genuinely changed my life. I found so much clarity where there was confusion and my gifts developed way more than expected. The one to one sessions and group sessions have been incredible and the meditations and activations have provided me with huge shifts. I always wanted someone to guide me on my spiritual and ascension path and I am so blessed to have found Rachael.  

-Gigi
Unlock your highest potential inside the School of Ascension! Elevate your spiritual journey, gain profound insights, and become a Certified Ascension Guide. Join us for transformative growth and enlightenment!
The School of Ascension stands apart from any other certification program, offering a transformative journey to becoming a Certified Ascension Guide. We've curated a comprehensive package of new insights, methods, and programs, all meticulously crafted and presented in an easily digestible format. Unlike conventional certifications, our approach is not a mere compilation of existing knowledge; it's a pioneering endeavor to push the boundaries of energy healing and spiritual coaching.
At the heart of our uniqueness lies the Ascension System, an exclusive framework designed to simplify the intricate process of navigating one's spiritual awakening. This system is a magical gem, unavailable anywhere else in the realm of spiritual certifications. It serves as a guiding light for both personal growth and spiritual evolution.
The School of Ascension provides an unparalleled experience that transcends the ordinary, for those seeking a truly extraordinary path, life and experience. 
Preparation
In the first module we cover the program, how to acquire your certification and how to navigate your online portal. You will get immediate access to a library of meditations, light language activations and decrees. you will also have access to 100's of live workshop replays.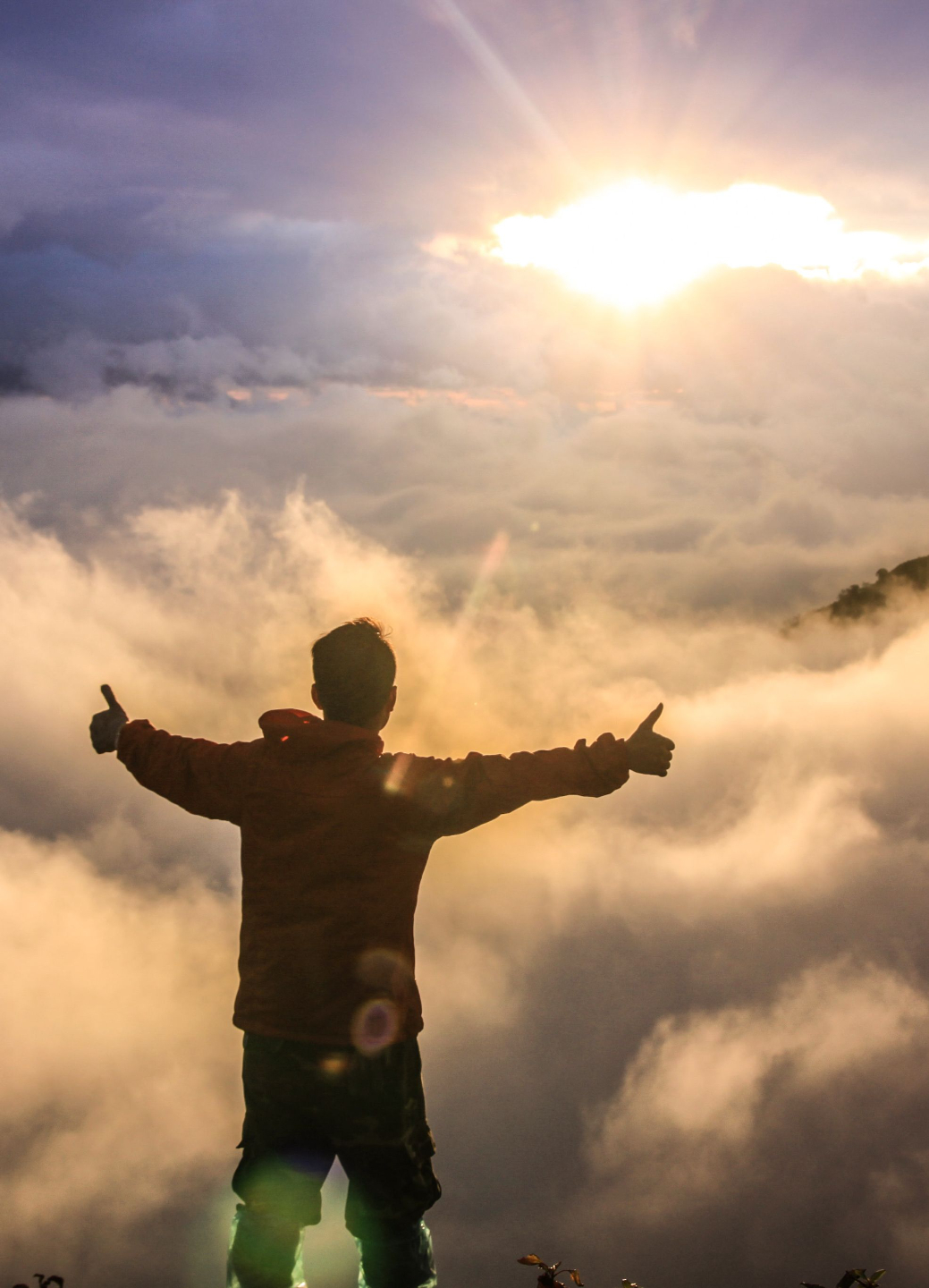 Ascension Basics
In module 2 we lay the foundation to the entire program by covering everything you need to know about ascension, definitions, key words, spiritual awakenings, daily practices and more. 
Deep Dive 
Module 3 takes a deep dive into Soul Work, exploring subjects such as chakra healing, inner child healing, spiritual protection, and beyond. You'll be provided with detailed step-by-step programs for your own journey and to guide your clients through theirs.
Intuitive Development 
In module 4 we dive into psychic development and assisting you in enhancing your intuitive abilities. Experience activations, meet your spirit guides and embody your Higher Self. 
Empowerment 
In module 5 we talk about stepping into your power and activating your divine service. while giving you the tools to walk your clients through building confidence in their mission and how to step into their authentic self. 
Ascension Guide 
In module 6 you will discover what is means to be an Ascension Guide and how to care for your own energy as a healer and practitioner.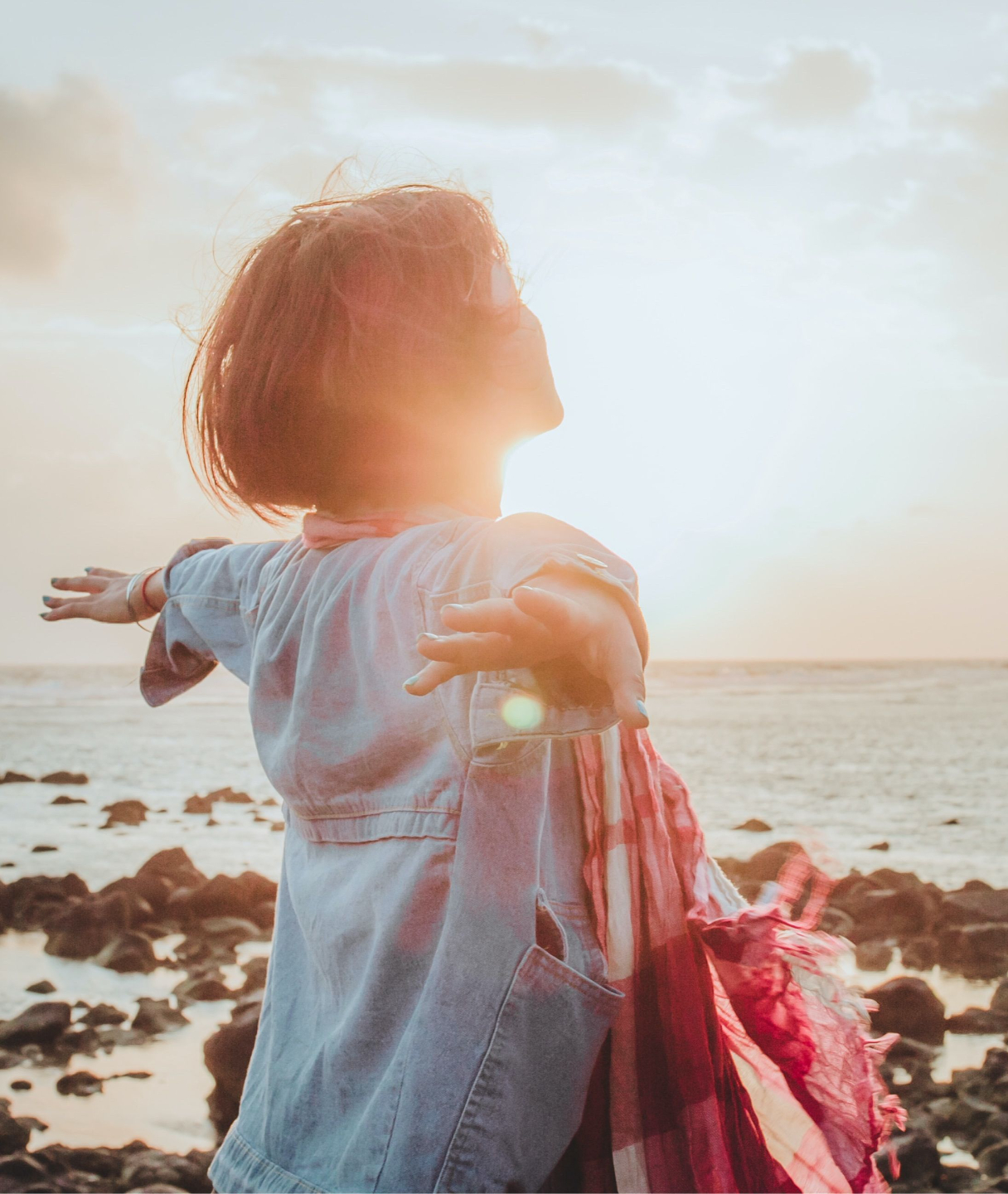 Session Preparation 
In module 7 learn a step by step process for preparing for a session, create a container and working with your clients Higher Self. 
Crystalline Energy 
In module 8 you will learn to channel energy, and connect with high vibrational energy. You will be guided through a step by step process to facilitate advanced energy healing techniques in a powerful way. 
Closing Sessions 
In module 9 you will learn a step by step process for giving divine guidance in a meaningful way. As well as how to smoothy close a session and complete an energy healing session. 
Spiritual Coaching 
In module 10 dive into powerful ways to be a spiritual coach and make an impact in all aspects of your client. Receive a transformational coaching program you can walk your clients through. 
Practice Sessions 
In module 11 you will  implement everything you have learned inside The School of Ascension with a step by step guide to practice your new skills and healing techniques.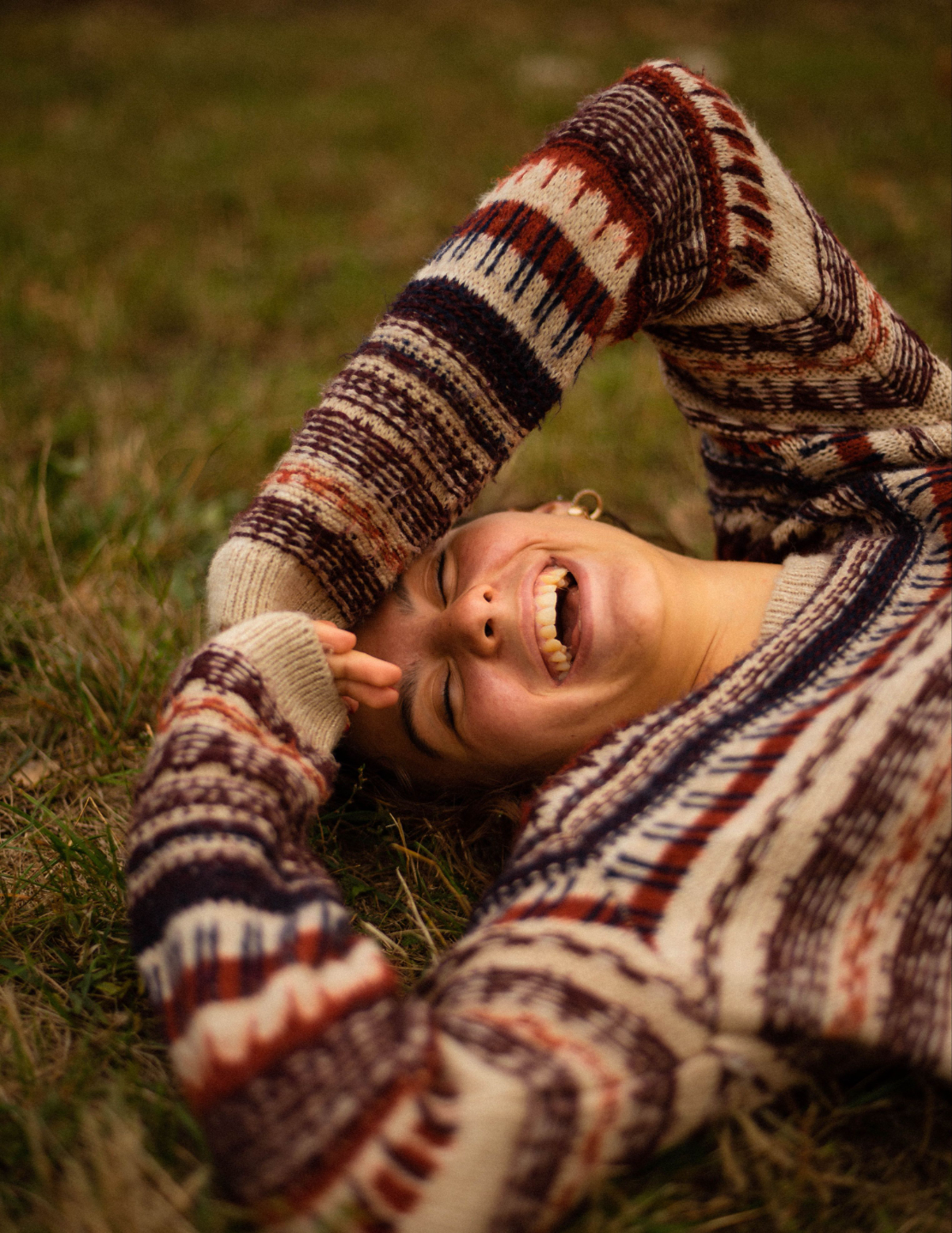 Soul Aligned Business 
In module 12 you will receive a step by step guide to starting or enhancing your online business. We cover the logistics and energetics of building a successful soul aligned business. Start sharing your gifts with the world and start making an impact right away. 
Additional Resources 
Have access to a meditation library filled with meditations, decrees, daily practices, and light language activations. Have daily support from like minded people inside of our exclusive community and not only that experience weekly live coaching calls, and teachings from Rachael every week in our LIVE zoom calls. 
BLACK FRIDAY EXCLUSIVE OFFER- 65% discount until Nov, 26th, 2023.
ASCENSION GUIDE CERTIFICATION WHICH INCLUDES SPIRITUAL COACHING, ENERGY HEALING, PSYCHIC DEVELOPMENT & MULTIDIMENSIONAL HEALING TECHNIQUES. 
(WORTH $10,000USD)
This amazing discount ends soon.
Become a Certified Ascension Guide in less than 6 months.
12 in-depth pre-recorded modules.
Soul Aligned Business building.
Weekly LIVE events. 
Exclusive Community.